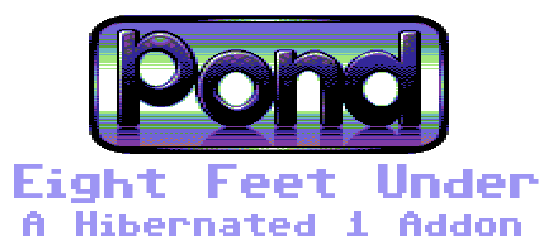 Eight Feet Under - A Hibernated 1 Addon
EFU has been ported to Plus/4!
---
Today, we are proud to release Eight Feet Under for the Commodore Plus/4. This would have never been possible without the amazing work of Imre Széll, who ported our adventure interpreter to the Commodore 264 series. The loading screen conversion is the stunning work of Tamás Tettinger. Thank you guys for making this possible!
We want to dedicate this release to Stuart Williams, to many of you known as the White Wizard. He recently passed away after a battle with a terrible sickness, a great loss for the adventure scene and a wonderful individual sorely missed.
Files
Eight Feet Under (C64 & Plus/4) - R6
169 kB
Oct 17, 2019
Get Eight Feet Under - A Hibernated 1 Addon