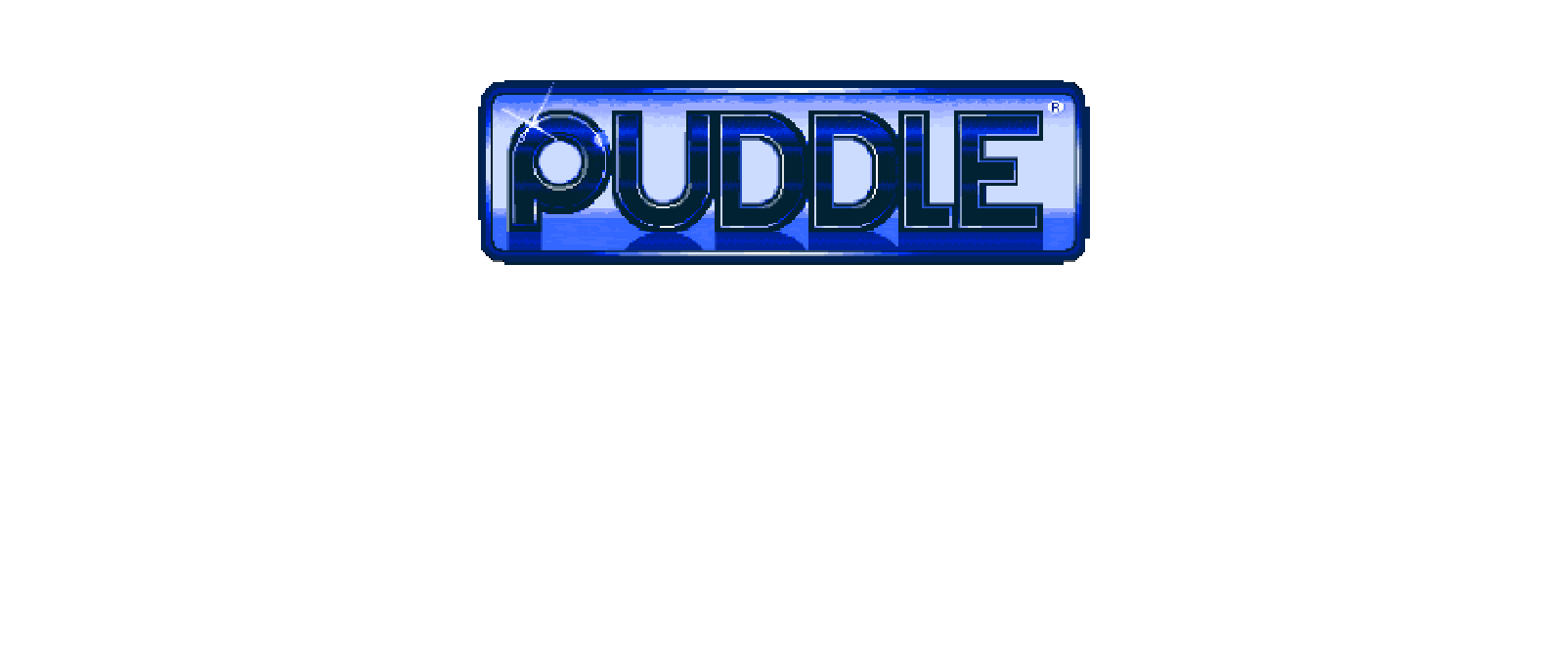 Hibernated 1 (Director's Cut)
Release 7 is here, so is the CoCo and Dragon64!
---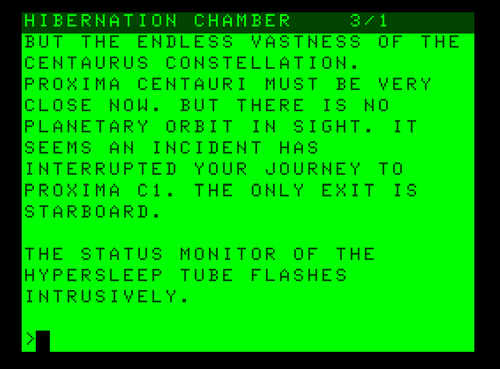 I've just unleashed release 7 of Hibernated 1 Director's Cut, coming with quite some changes. I sincerely hope I can still remember all that happend since R6 but the human brain does funny things to us, so please excuse me if I forget something to mention here.
The game itself got quite a few bug fixes, the most prominent was a fix of the total score. You were able to get more points than the game announced you could get. Release 7 also comes with some minor user experience enhancements. So much for the game itself.
Thomas Cherryhomes, the creator of the wonderful FujiNet device, helped me identifying a bug that prevented the game from running on his creation. A wrong disk header was the problem for which Thomas kindly provided a fix! SIO2SD devices and emulators were not affected. Chris Pile, the creator of the well-known Pro-DOS operating system for the SAM Coupe, contributed a new loader which shows an intro screen now on the SAM, thank you so much Chris and also thanks to Samster Dave for connecting the two of us and helping this becoming reality. The BBC / Acorn Electron port has been udpated to the stable 4.4 version of BeebOzmoo, this should address an issue that caused the game to not launch properly in some emulation environments, it never affected real hardware. I also have two additional ports ready, probably reaching the maximum platforms now I am going to support with my future games: 25 retro platforms in total. Welcome the TRS Color Computer and Dragon64! If you're into one of these wonderful machines, hail the gods of the old bytes because today is your day!
Stay safe out there!
Stefan
Files
Hibernated 1 (Director's Cut) Release 7
5 MB
Jun 06, 2021
Classic Hibernated 1 from 2018
1 MB
Jun 06, 2021
Get Hibernated 1 (Director's Cut)