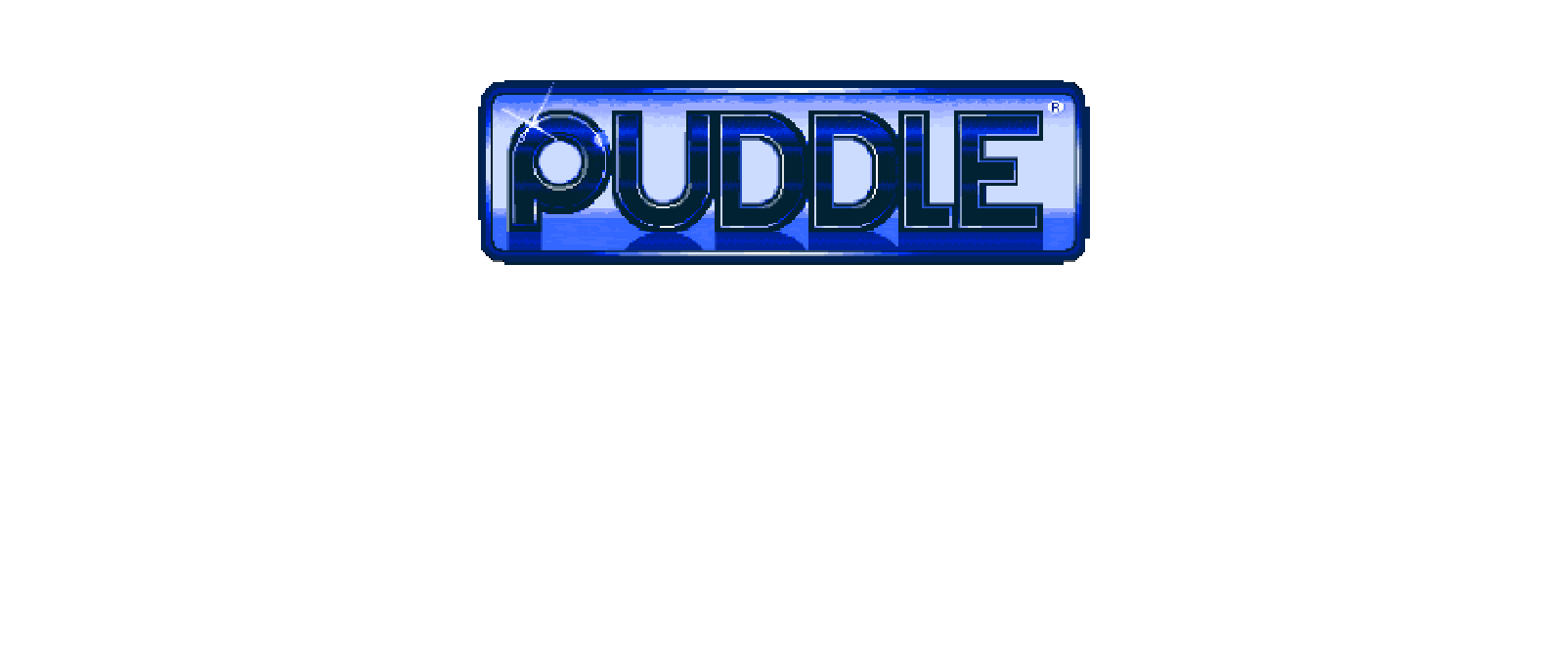 Hibernated 1 (Director's Cut)
Release 11 is out, new ports available as well!
---
I've just published release 11 of Hibernated 1 Director's Cut. I know I said this before, but I think this is going to be the last release for a while as I'm confident the game has reached a very mature state and I've pushed it now where I wanted it to be. So what's new?

Another two typos fixed. I believe these were the last, but you never know until someone comes up with another one.
Interpreter updates for C64, C128, MEGA65, Plus/4, BBC and Acorn Electron. The MEGA65 interpreter comes with major performance improvements, while the BBC & Acorn versions fix a few bugs that affected playing on real hardware with certain SD card devices and also a minor issue that could occur on Acorn Electrons with shadow-RAM boards.
The game has been ported to six additional retro computers: Tandy TRS-80 Model III, Tandy TRS-80 Model 4, Osborne 1, Kaypro II, Kapro 4 and DEC Rainbow 100.
I'd like to thank Shawn Sijnstra, who played a significant role in preparing my interactive fiction automated build system for the TRS-80 targets. Not to mention that the Model 4 port uses his own interpreter M4ZVM. Sincere thanks also to Steven Flintham, who was so kind to fix the Acorn issue I discovered in his Ozmoo for Acorn port in lightspeed.
Onwords, into battle! I'll continue my work on Hibernated 2 now to make sure that it's going to be ready and enjoyable soon. The anticipated release date is May 2022.
Files
Hibernated 1 (Director's Cut) Release 11
5 MB
Jan 21, 2022
Get Hibernated 1 (Director's Cut)