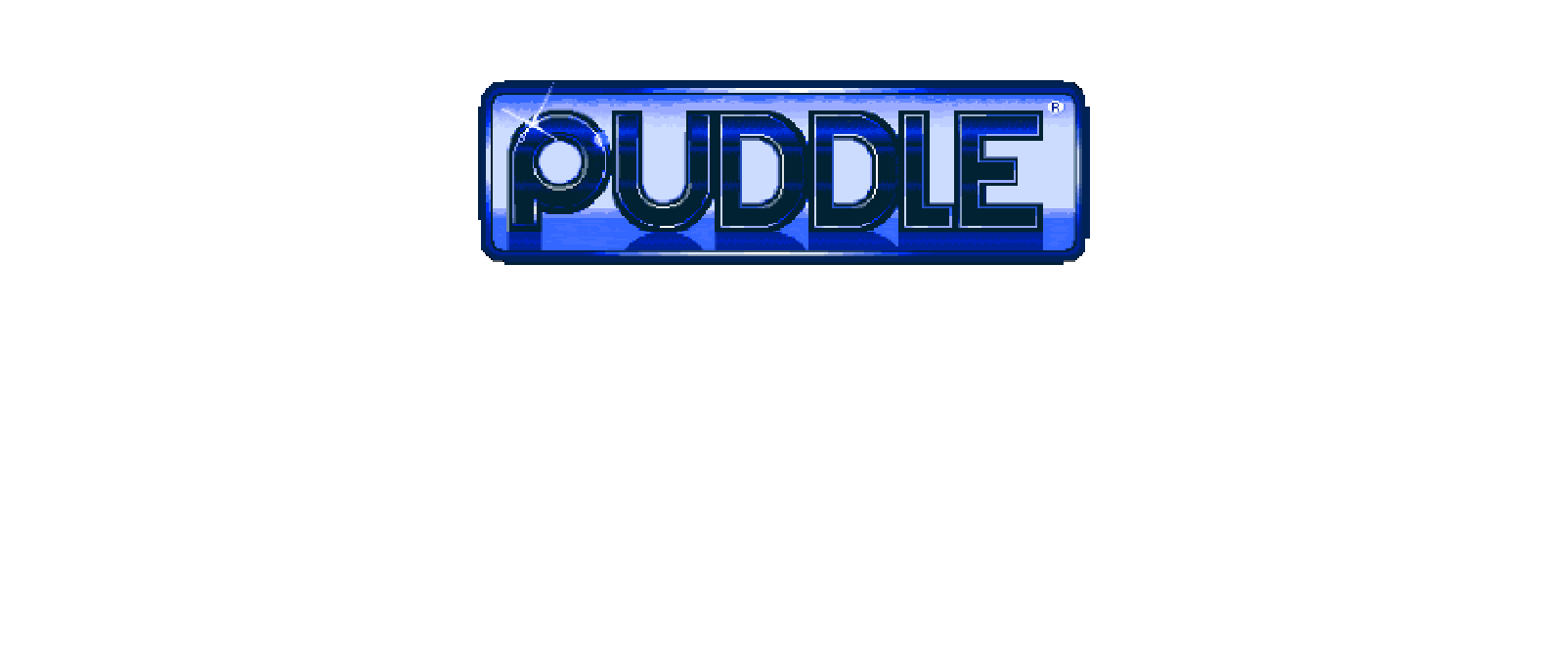 Hibernated 1 (Director's Cut)
Release 8 is now available!
---
I've just released Hibernated 1 Director's Cut R8, which is all about user experience. It addresses quite a few things I noticed when the German Twitch.tv streamer Grimmnebulin played the game through. We also stumbled upon a few more typos and as usual these are hard to spot, because our brain doesn't always want us to see them. Thanks to the wonderful contribution of InsaneMultitasker, the TI99/4a version uses an updated interpreter now and is finally compatible with the F18A hardware enhancement as well. So grab the newest release and stay safe out there in the cosmic void!
Files
Hibernated 1 (Director's Cut) Release 8
5 MB
Jun 13, 2021
Get Hibernated 1 (Director's Cut)