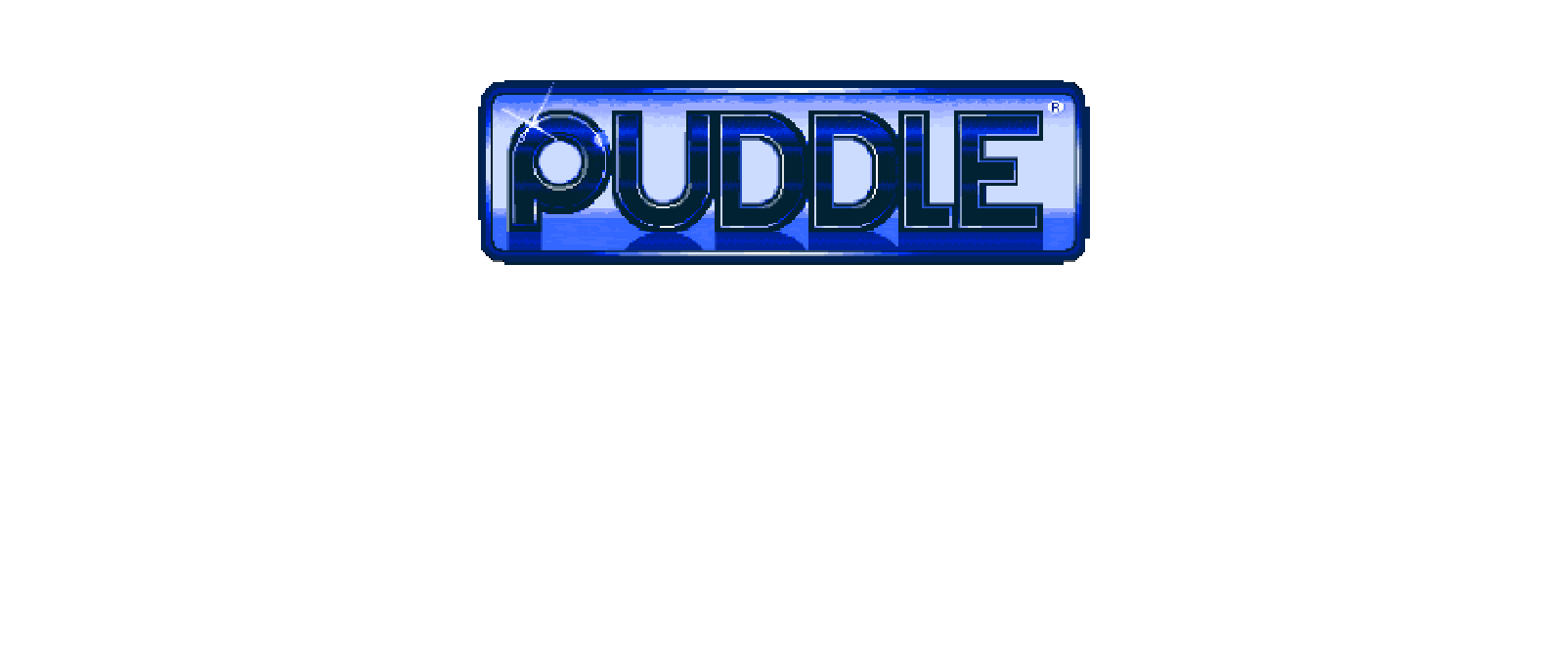 Hibernated 1 (Director's Cut)
Release 13 / Hibernated 2 devlog
---
Dear Hibernated Community,
today I pushed release 13. It fixes a major bug in the MEGA65 interpreter that caused the game being not saveable. If you are not playing the game on the MEGA65, the change is purely cosmetical and you don't necessarily need to update the game.
Hibernated 2 development is making great progress and I plan to release the game within the next few months. It is much more sophisticated than the prequel so bare with me and excuse that it took so long to get it to a version I feel comfortable with. You're going to love it. Stay tuned!
Files
Hibernated 1 (Director's Cut) Release 13
5 MB
Jun 25, 2022
Get Hibernated 1 (Director's Cut)