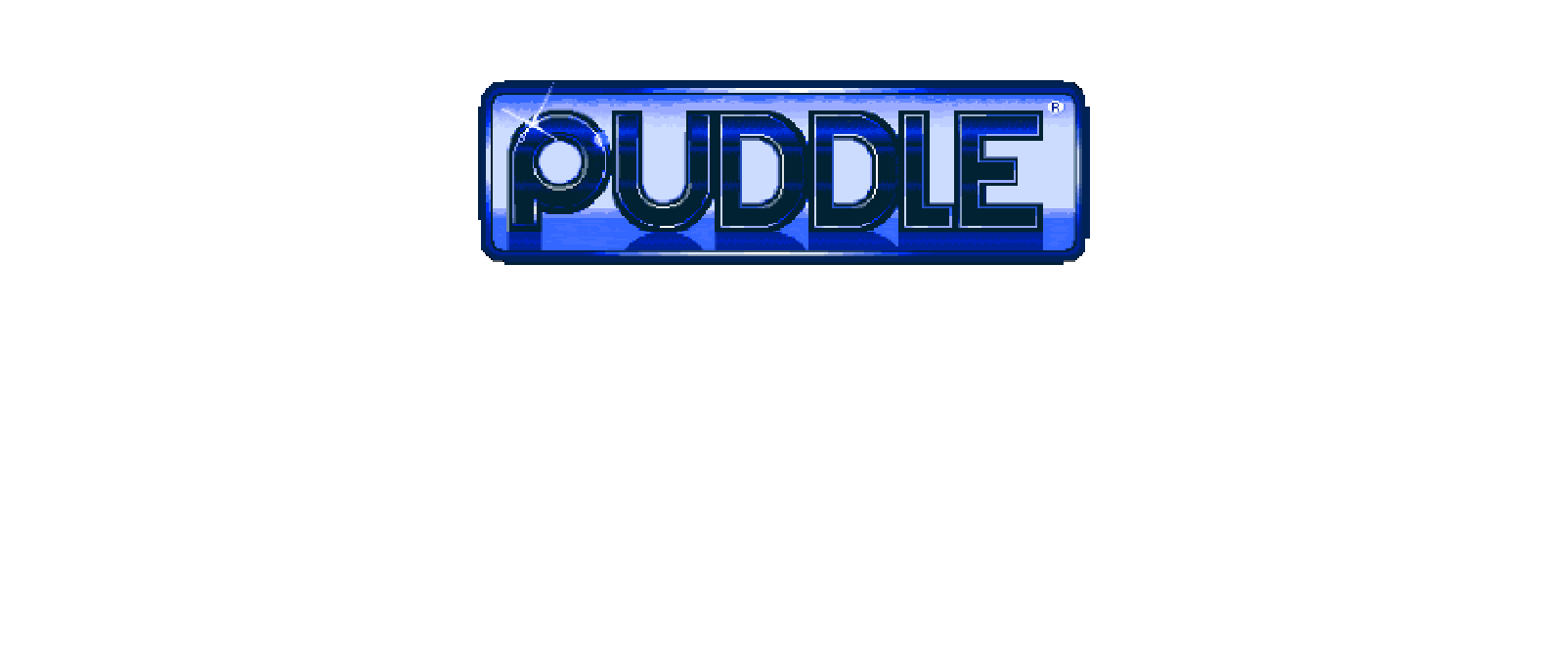 Hibernated 1 (Director's Cut)
Hibernated 1 - MS-DOS update
---
I just pushed a nice update to the MS-DOS port of Hibernated 1, as I were not really satisfied with the look of the initial release. Here is what has been modified:
the DOS port now makes use of ANSI escape codes for font colouring
LOADCOL.ANS and UNCOL.ANS added for loading / unloading bright green font colour
added ANSI.COM v1.3 (C)1988 Michael J. Mefford, as a fallback when no ANSI.SYS is loaded
heavily updated the HIBDEATH batch file to make use of the latest improvements
This is for all you brave DOS lovers out there. Enjoy!
Files
Hibernated 1 (MS-DOS) - R12
50 kB
Jul 10, 2018
Get Hibernated 1 (Director's Cut)