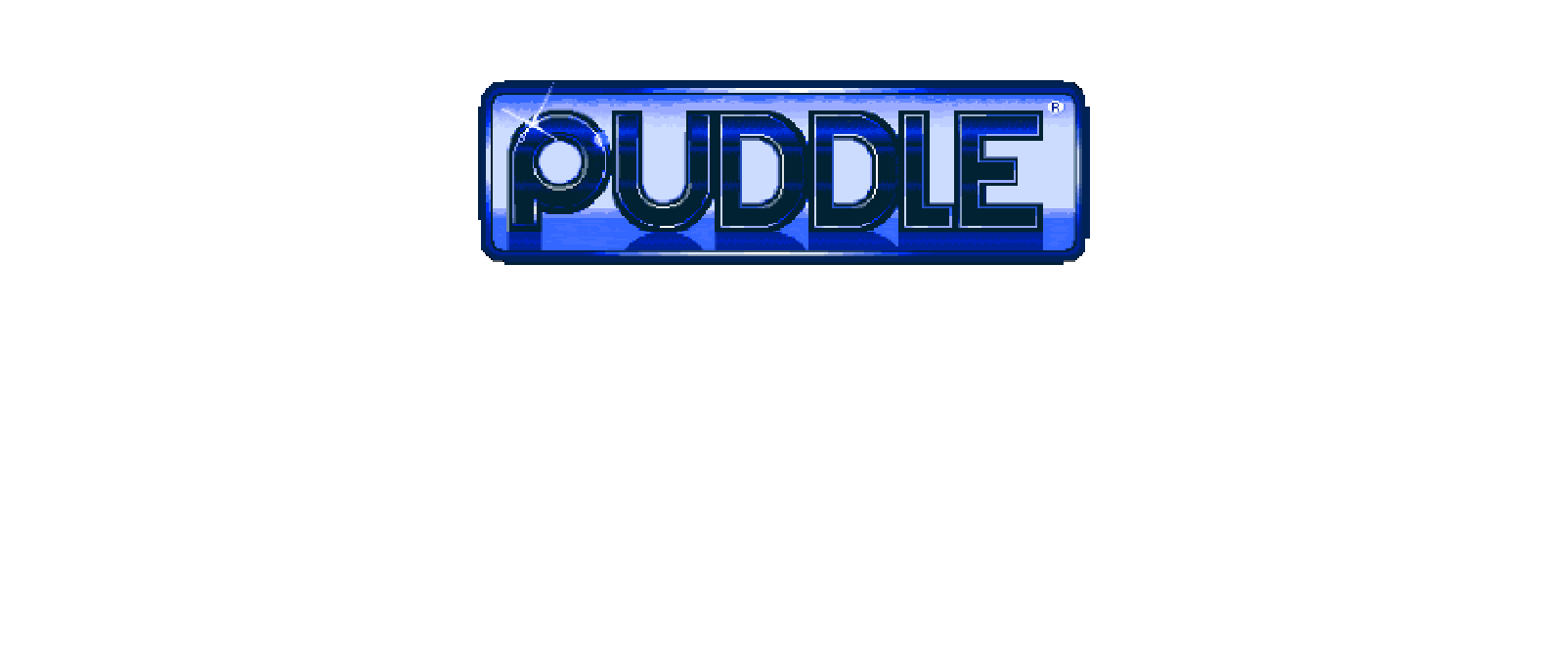 Hibernated 1 (Director's Cut)
Hibernated has been successfully ported to the Commodore Amiga and it marks the first release from Pond Software for this platform. Get ready for the everlasting darkness lurking in the depths of the Lyra constellation!
Hibernated has been extensively tested on an unxepanded Amiga 500 with Kickstart 1.3, so there are not many requirements except a working keyboard.
Files
Hibernated 1 (Amiga) - R13
271 kB
Jul 19, 2018
Get Hibernated 1 (Director's Cut)