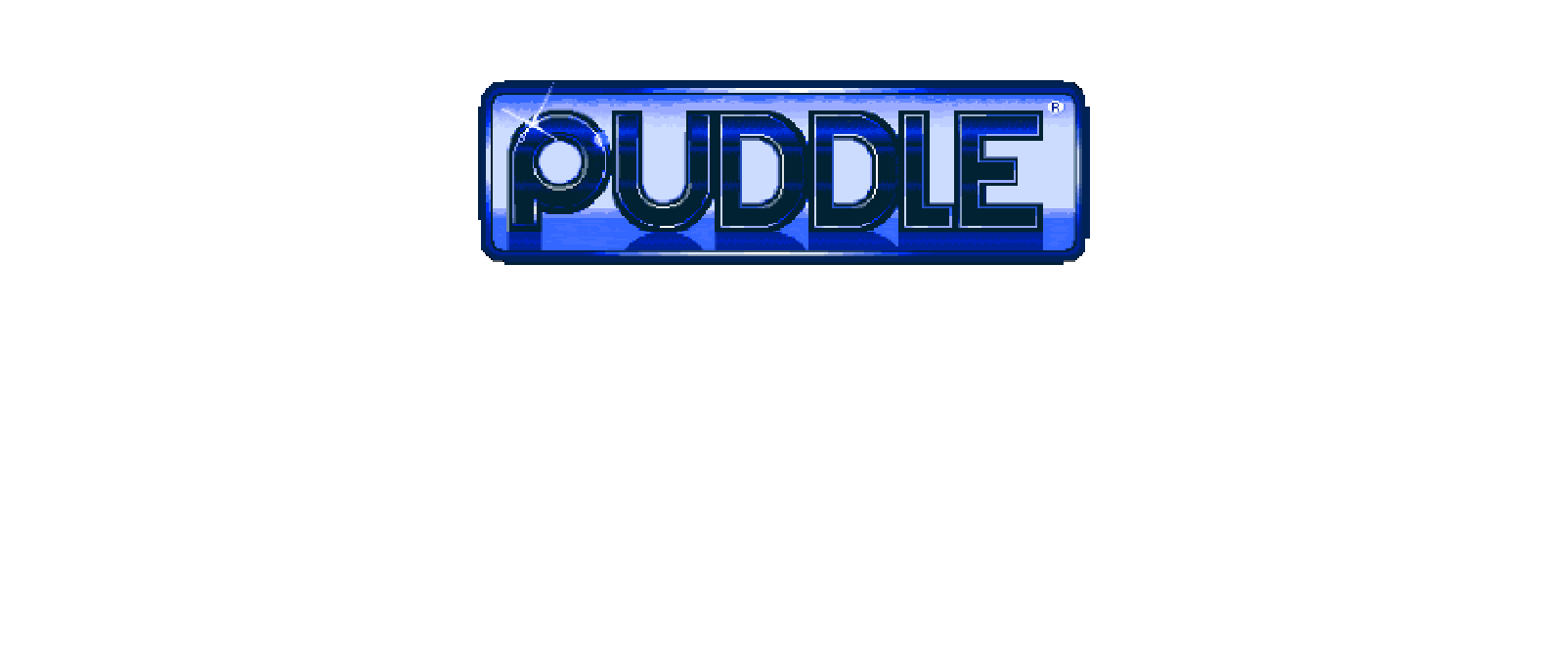 Hibernated 1 (Director's Cut)
Hibernated 1 goes Atari ST!
---
This is for all you Atari ST lovers out there! Hibernated 1 has been successfully ported to your favorite 16-bit computer of choice. This is the first release from Pond Software for this platform. Please note that no more ports are planned at this time.
Files
Hibernated 1 (Atari ST) - R15
259 kB
Jul 20, 2018
Get Hibernated 1 (Director's Cut)