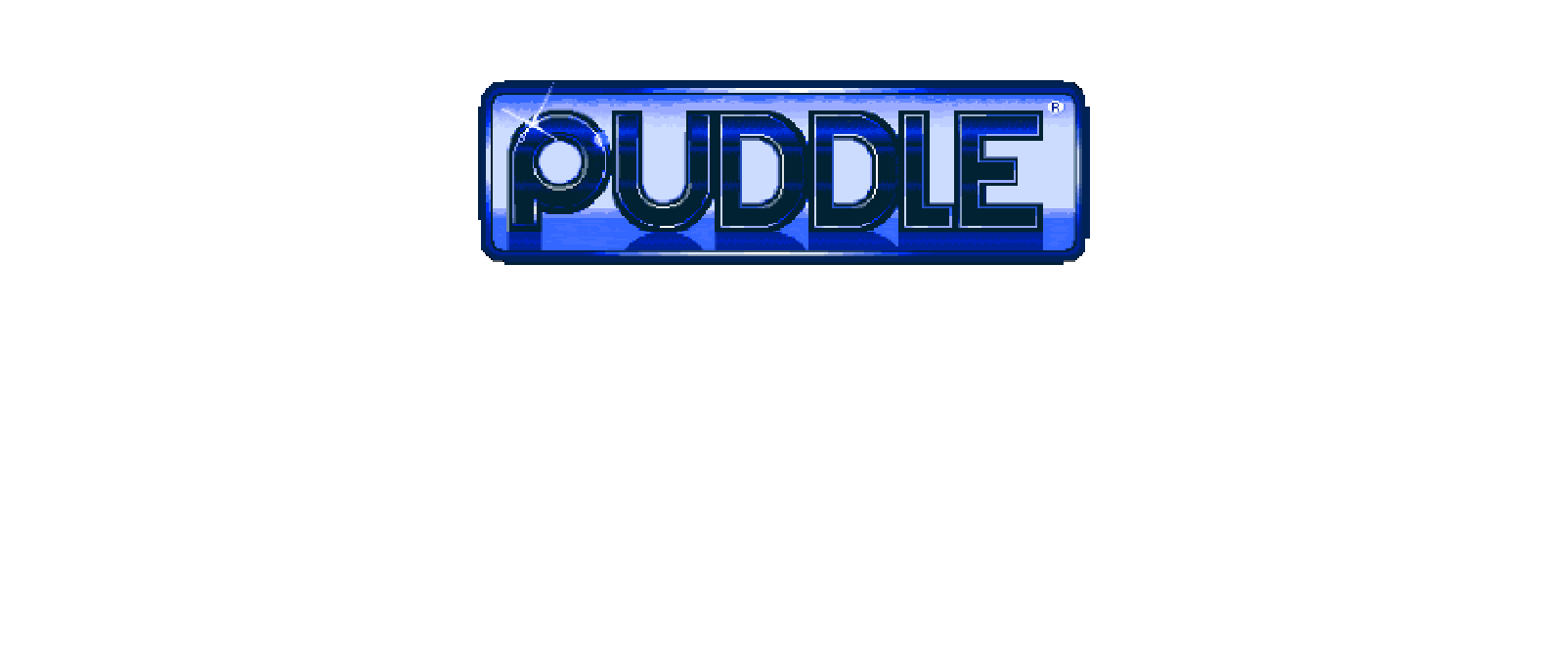 Hibernated 1 (Director's Cut)
The long-awaited MSX version is here!
---
We are so happy to announce that we finally were able to fully port Hibernated to MSX. The game will run just fine on both MSX1 and MSX2 machines. Don't get lost out there in the eternal coldness right between the stars! Special thanks to the man himself Tim Gilberts, Carlos (Uto) and the rest of our Spanish friends from the AAD community with this one!
Files
Hibernated 1 (MSX) - R17
43 kB
Jun 02, 2019
Get Hibernated 1 (Director's Cut)