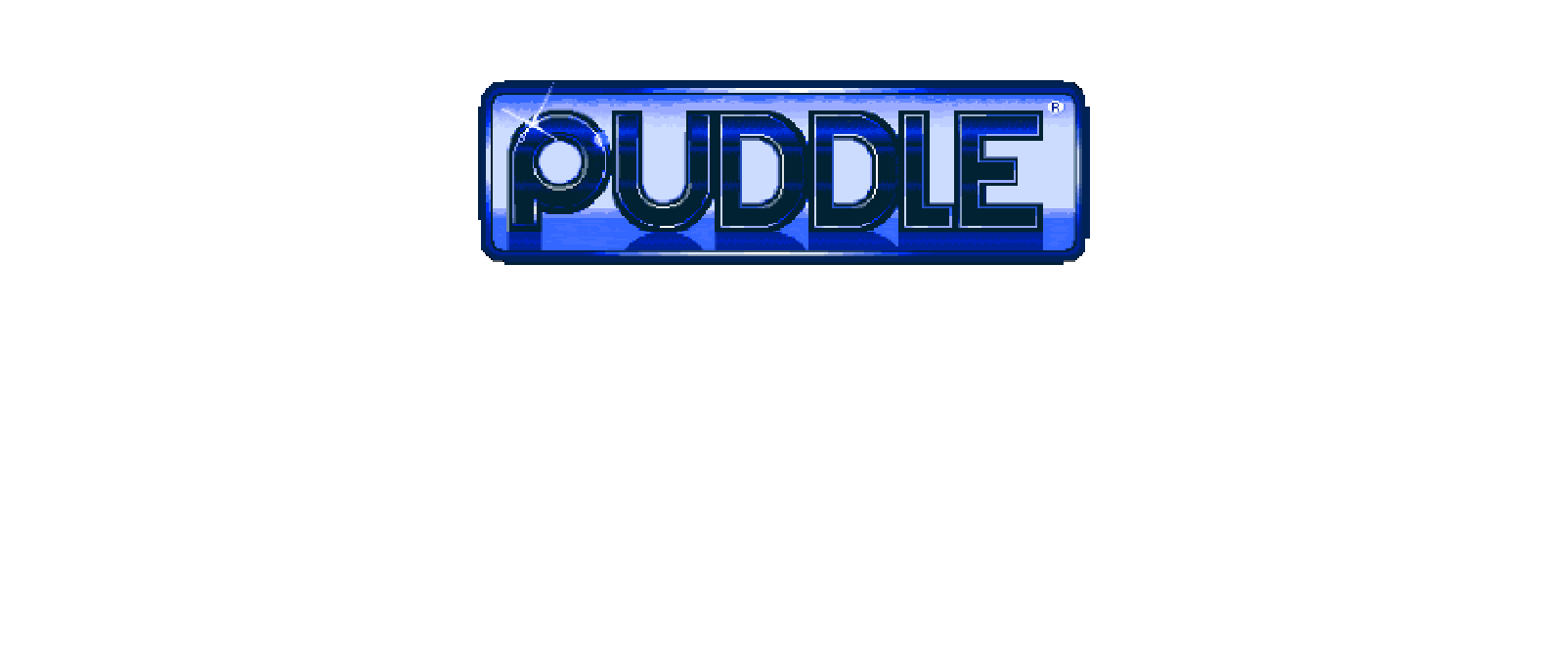 Hibernated 1 (Director's Cut)
Hibernated has been ported to modern platforms!
---
Today, we released a slightly enhanced version of our award-winning (Crash Smash, Reset Ripper) adventure Hibernated. The game has been ported to an HTML engine called Adventuron, allowing it to be enjoyed now on any modern operating system such as Windows, Mac OS, Linux or BSD. All you need is a JavaScript enabled browser. This is for all the people that neither want to emulate any of the 8-bit or 16-bit versions, nor want to play it on real retro hardware.
I would like to thank Adventuron author Chris Ainsley from the bottom of my heart for all his patience and support. Without him this version would never have been possible. Now go to the downloads and grab yourself the HTML version. Imagine worlds!
Files
Hibernated 1 (HTML) - R17
474 kB
Sep 06, 2019
Get Hibernated 1 (Director's Cut)